Homecoming is the best. They always put a smile on our faces and make our eyes shed tears of joy because they remind us of what really matters, and these are the ones that surround us and make our lives worthwhile.
I don't really know the reason, but I always feel extra affection when dogs are involved in these poignant touches.
This time, we can see how strong a dog's love for humans is.
O'Shea is the beloved golden retriever who misses his mother from the Navy very much.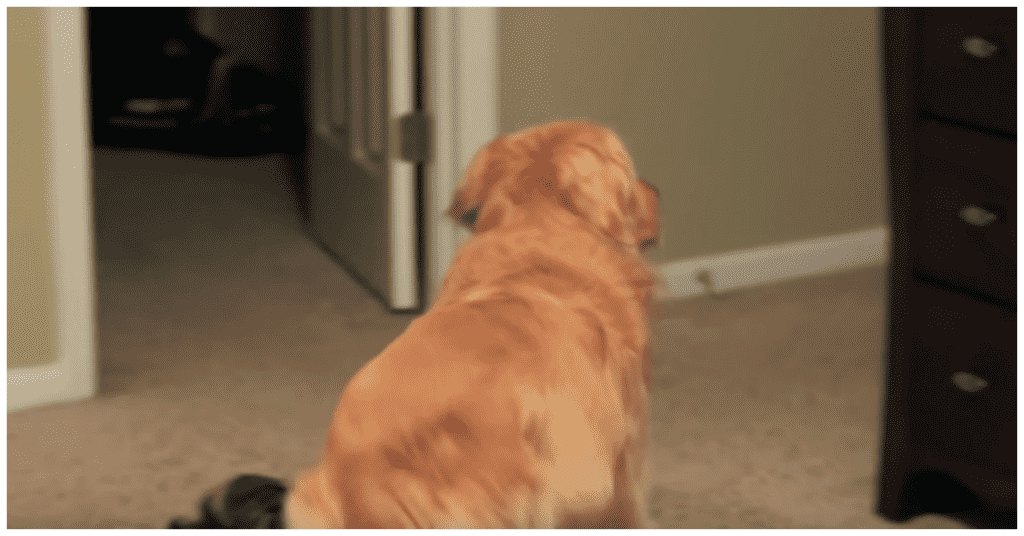 Fortunately, my mother is now home after her stay in Norway and can't wait to hug her beloved dog.
My father knows that O'Shea is shocked by his life, so he makes sure to get his reaction to the tape. So the question "From home?" An endless hug and lots of tail vibration follow.
Rolling over the excitement and treating her with lots of curses and hugs, what more could a mother ask for?
This is definitely not to be missed as it will brighten your day.
https://youtu.be/C0taqxZ-gLQ