Meet the German long-haired shepherd, Floyd, who was previously resident at Freshfields Animal Rescue in Liverpool, England. Floyd is the installation instructor, and even directs new people who are living a shelter life. However, his past was never bright despite his pleasant and pleasant behavior.
Before Floyd arrived at Freshfields, he lived with a married couple who had eight children. Additionally, he was never a pet dog - he was kept in the backyard, where children would use it for "target practice". Every day, constant torture caused Floyd to be aggressive over time, which the family believed would be solved once he used it. They ended up leaving him at the local vet - and this made Floyd a lot easier, because he was finally safe when he came to Freshfields. He was a popular dog, but he still had protection problems whenever new people called staff.
Because his hood was rough, Floyd flashed whenever his hands passed on him, and his confidence was so hard to beat. Both staff and volunteer dog lovers helped him prepare leashes, which he desperately needed.
Although Floyd became a lively and cheerful dog, adoption was difficult because he did not trust people well. Introductory sessions require a lot of time and patience, and most people didn't bother to visit him frequently to gain confidence - they simply moved on.
Fortunately for Floyd, the dog's rider long ago, Lewis, was closest to his heart - and he wanted to take him home.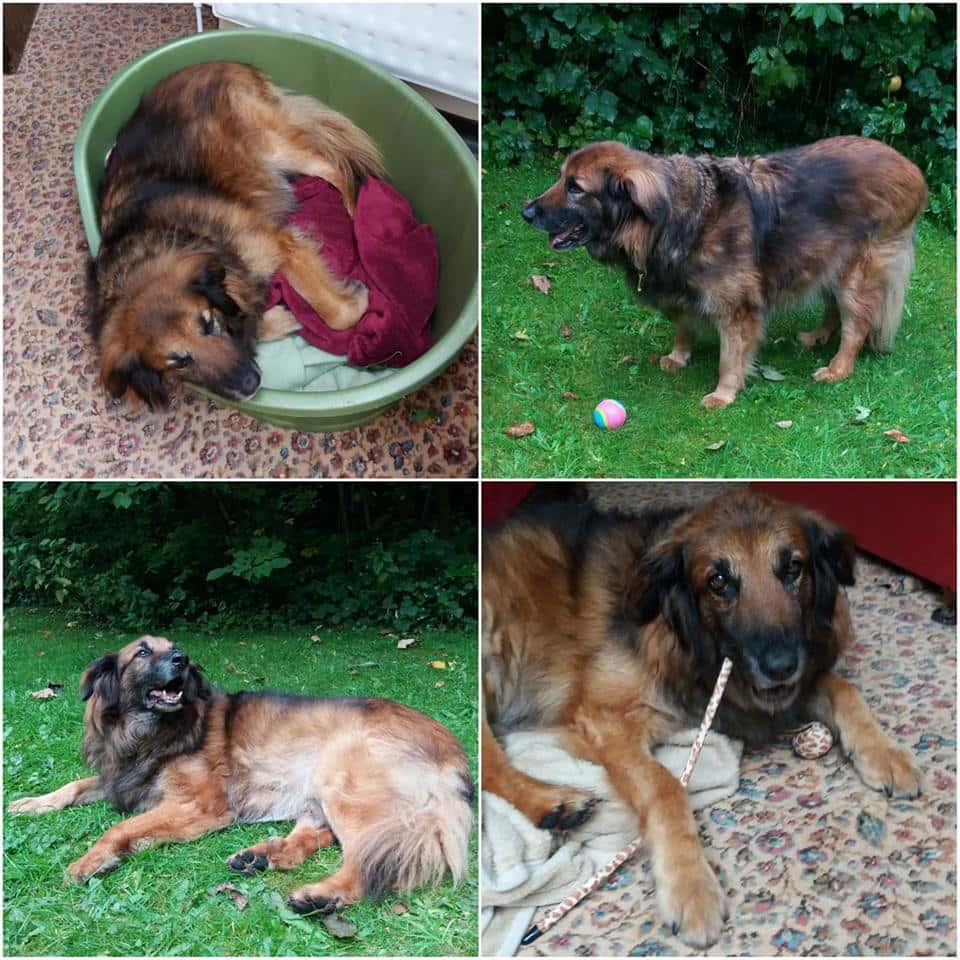 Floyd was very protective of Louis - and nobody would leave him with his favorite man. However, Louis's wife owned a cat - Floyd was not so good with cats. Consequently, its approval was pending.
Shre the story with your friends